Verschillende merken badmutsen in siliconen zowel voor zwemtraining als voor wedstrijden, zowel voor senior als junior, zowel uni als met print. Daarnaast ook specifieke badmutsen voor lang haar.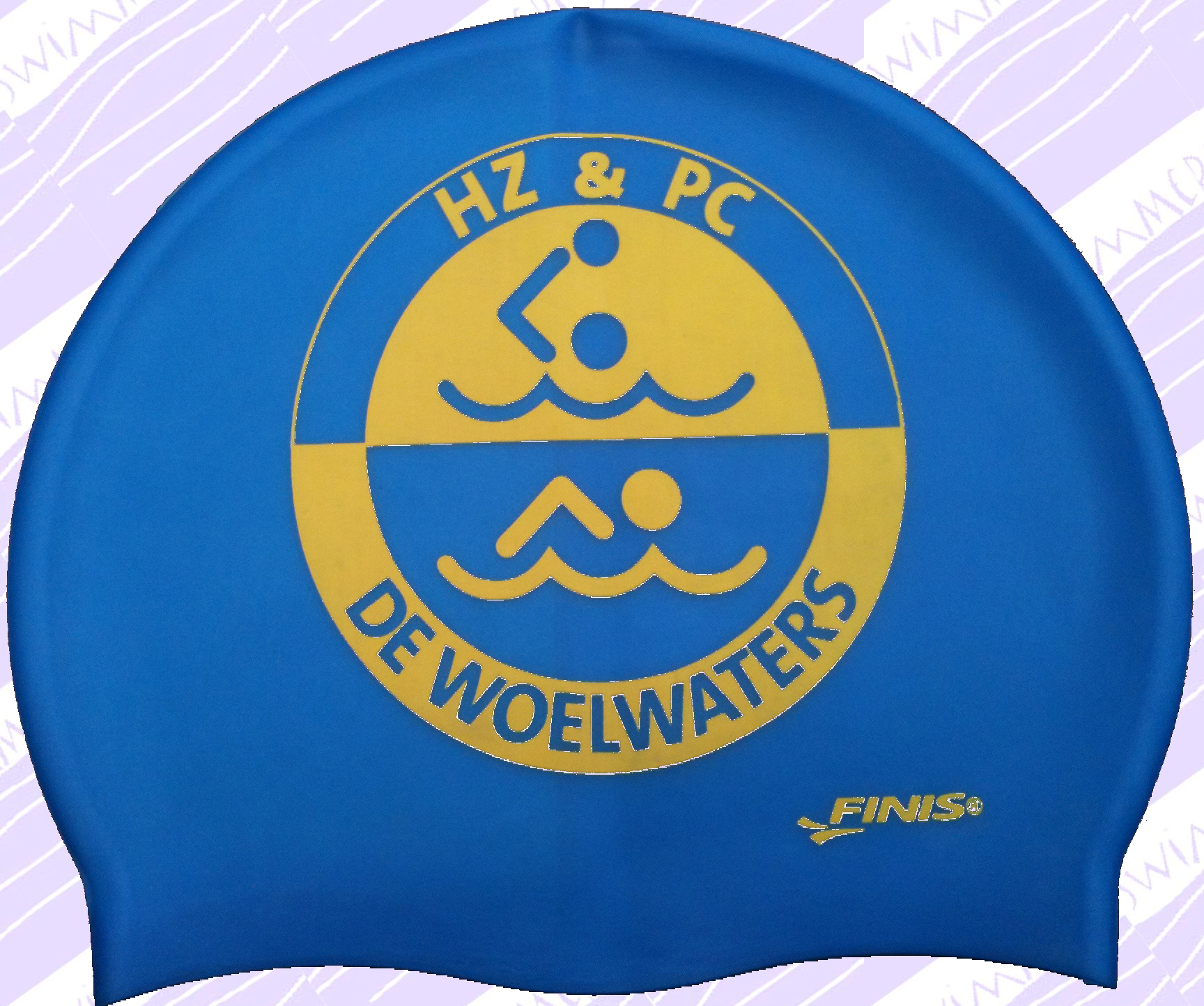 U zoekt een badmuts voor het hele team, SwimMere heeft twee leveranciers die dit kunnen verzorgen op kwalitatieve badmutsen. De prijs is afhankelijk van het aantal en de wijze van bedrukking (twee of meer kleuren). Het minimale aantal is 25 stuks. Interesse, stuur een e-mail aan klantenservice@swimmerezwemsport.nl met een voorbeeld (kleur, logo of afbeelding) en het aantal. SwimMere zal u dan een prijsopgave toezenden. Levertijd van de gepersonaliseerde badmutsen varieert van 3 tot 6 weken, afhankelijk van leverancier en hoeveelheid.
Stond uw keuze er niet tussen, neem dan contact op met de klantenservice van SwimMere zwemsport. Stuur een e-mail naar klantenservice@swimmerezwemsport.nl met naam van het artikel, de kleur en de maat en wij kijken dan of het door u gewenste artikel nog bij de leverancier op voorraad is. NB nabestellingen bij FINIS, Funky Trunks/Funkita en Amanzi worden verhoogd met € 20 verzendkosten (buiten de verzendkosten die gelden bij de door u gekozen aflevermethode) SwimMere zal haar best doen dit te vermijden om een nabestelling gelijktijdig met een andere bestelling te laten lopen.